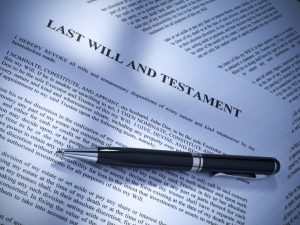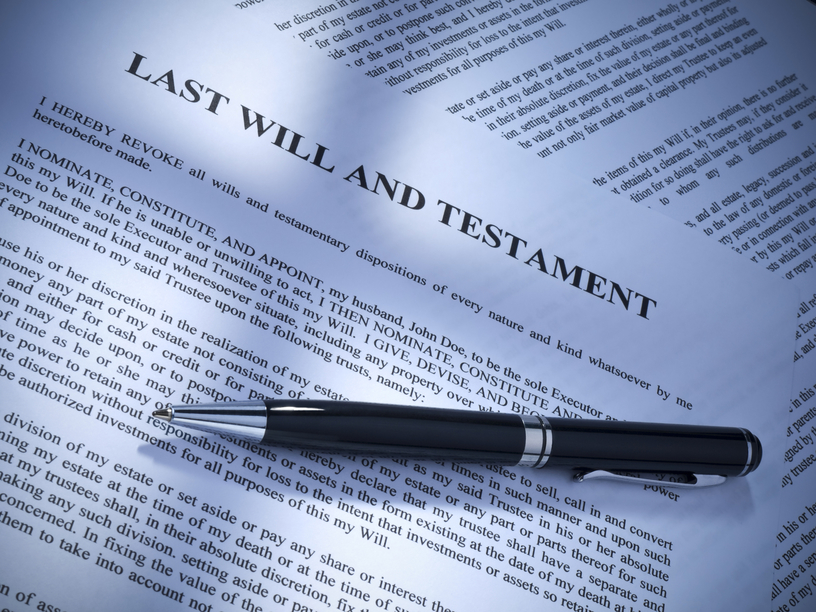 We want to think that family reunions are a time of love and sharing, a chance to recall fun days and sentimental times gone by. But unfortunately, it is a nice thought that does not always happen. Instead, family gatherings might be a scene of anger where accusations fly and hurt feelings are exposed. One reason for this hatred is a contested estate where there was no last will and testament.
People lead busy lives and will forget about some important matters. Drafting a will is one of those tasks that are exceptionally low on the bucket list. No one wants to think about death, and, sadly, some are not thinking about the consequences of dying intestate (without a will). Therefore, the probate court is left to decide how the estate is distributed, and that is a long process that allows survivors to argue over what each feel entitled to a portion of the estate assets.
Group legal plans can help stop a family feud from destroying relationships and creating emotional wounds. The best solution is a simple will. This does not have to be more than six pages long, but it lets a group legal plan member designate who gets what from the estate. Countrywide Pre-Paid Legal Service has a benefit option that permits a plan member to have a will drafted.
The Core of the Services
Countrywide will not rely on Internet-based templates. We feel that a will is not a good DIY project; there are too many nuances. Instead, we rely on our nationwide network of attorneys to write the text and make sure the final copy is compliant with the law. There is a Countrywide lawyer in every community where there is a client. This professional will give expert pre-paid legal services to all group legal plan members.
Wills have express language, and there are features many people do not understand. Our attorney will explain everything and advise a plan member on what the document needs. The lawyer will also point out the need to have a competent executor to ensure the plan member's wishes are carried out.
Simple Will Writing: A Little Plus
Countrywide has a variety of services to help group legal plan members. For example, we permit the attorneys to make telephone calls on behalf of the plan members and write letters on their behalf. In addition, we have another service that is intended for those using the simple will pre-paid legal services benefit.
Time changes the circumstances under which the will was originally written. If no changes are made to reflect those changes, the original will stands, and the beneficiaries remain the same. Countrywide will send out annual reminders to plan members to make any changes that later years will require. It is our way of assuring that an updated will is enforced.
Clients in the Mix
Our benefits are intended to be used by all employees. We want the prospective to help because the decision-makers have a better understanding of what their employees need. Countrywide explains all the benefits, and we answer all questions. The prospective client will then select what pre-paid legal services will be part of the final plan. We provide the administration and the superior member services our clients expect. This partnership creates a benefit that all employees can use.
Simple wills are the most used group legal plan benefit. We can assure a plan member that the final product is consistent with the law and is enforceable. You may have some questions about our benefits, and we are ready to answer them and address any concerns you might have. Please feel free to contact us at your convenience. We believe Countrywide Pre-Paid Legal Services offers one of the best employee benefits available in the business marketplace.