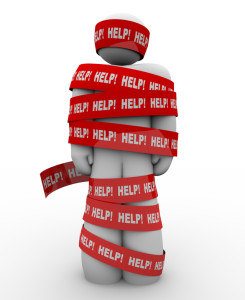 Government does not dominate our lives, but it influences our decisions. Ordinary people rely on government services at local, state, and federal levels. Public bureaucracies do not have a great sense of urgency: things are done methodically and deliberately. The slow pace drives people crazy. The best group legal plans assist with public agencies as a pre-paid legal services benefit.
Walking through a Public Labyrinth
A government agency for most people is nothing but cubicles and doors. It's hard to find the right public employee and time is wasted in the search. Certain public services have specific application deadlines. Those who are a day late may need to start over again. This is frustrating when major activities such as property tax appeals are delayed. Countrywide Pre-Paid Legal Services knows how important speed is in obtaining required services. We help with public agencies as a Group Legal Plan benefit.
Proactive Countrywide Services
We have a nationwide network of lawyers who will provide help. These professionals practice law in a client's community and are readily available for a personal conference. Continue reading