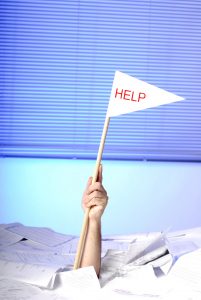 Legal documents can be a mystery. The text is very precise, and the words are not commonly used. Agreements and obligations are hidden in plain sight and the average consumer is unaware of that. The confusion or uncertainty may compel an individual to stay away from what could be a beneficial agreement. Group legal plans ought to have pre-paid legal services to help folks better understand legal documents.
What to Look for in Legal Papers
Every legal document has its own features which may be slightly different from another. It helps to have an expert review the paperwork. Contracts have agreement clauses that can include what each party must do and the consequences for noncompliance. This is especially true with rental leases which are a form of contract. Warranties might only cover specific services or the use of only certain parts. Individuals may receive letters that serve formal notice of various actions. The intent might not be clear to the average person.
Countrywide Pre-Paid Legal Services wants to assist people in understanding legal documents. We believe this should be more than just an information page on the website. Our group legal plan benefit provides the services of a national network of attorneys. These people can review legal documents for a plan member. Continue reading