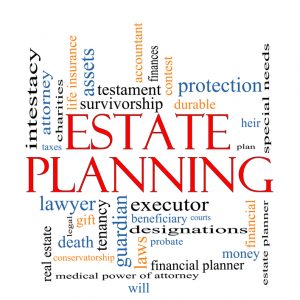 Older employees often think of retirement and the estate they will leave behind to the beneficiaries. A simple will is usually one of the first things that come to mind when deciding what to do. However, even a simple will can be a complex process, and it does require careful thought.
The Basics of a Will 
It is a legal document that establishes a person's wishes regarding their property and the guardianship of their children in the event of death. It is essential to prepare a will so that assets are properly distributed when a person dies, and the individual's loved ones are taken care of properly.