The Legal Paperwork is Critical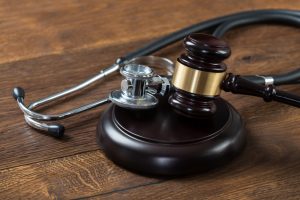 Hospital surgery is not something to be terrified about. Advances in technology, anesthesia, and necessary medical procedures make a trip to the hospital much safer than many years ago. However, there is still the chance something could go wrong. Failure to prepare can make it even worse.
The hospital is committed to keeping a person alive unless instructed to do otherwise. It means that life support systems maintain individual. It may not be what the patient wants, but if there is no authorization the life support continues indefinitely.
A reaction to anesthesia or a certain procedure could result in an individual becoming comatose That's a dangerous situation if there are no instructions on what to do. A group legal plan that allows for medical powers of attorney is essential. Continue reading