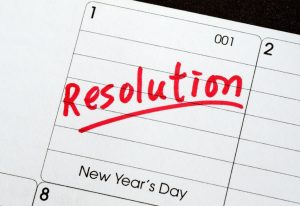 The new year is a great time to organize your finances. The 2019 calendar year is just starting, and a person can plan for the months ahead. Personal budgets are new territory for some people and financial wellness guidance can help.
Starting on the Right Foot
People are not always in financial trouble; they only need some new ideas. A new college graduate is seeing the end of the loan grace period. That person wants to know how to budget and meet the monthly loan repayments. Someone else wants to stretch his or her income a bit to pay bills and still save some money. Every individual has a personal need.
Countrywide Pre-Paid Legal Services provides a financial wellness program for employers to consider. It is a benefit to assist employees in keeping their financial house in order. Continue reading