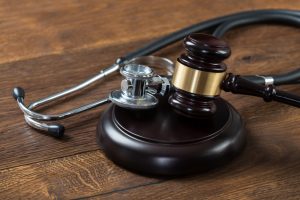 A living will sounds like a contradiction. Wills are supposed to convey the wishes of dead people so why bother with one? A living will, and the accompanying medical powers of attorney, are more important than many people can appreciate. Both safeguard the emotions of survivors and loved ones.
The Cold Reality behind Living Wills
A medical crisis is nondiscriminatory: it will strike a person regardless of race, sex, color, or creed. An automobile accident or a cardiac seizure can render a person unconscious and unable to communicate. Healthcare providers are ethically mandated to comply with a patient's wishes. A comatose victim cannot communicate instructions and the hospitals only course of action is a life support system. Life support puts a person in vegetative limbo; living but not responsive.
The patient's family goes through the pain of watching a loved one lying in bed with minimal recovery chances. No one knows what medical care the patient wants. Death may be months or even years away. Group legal plans must address the living will issue and Countrywide Pre-Paid Legal Services does that. We have a living will option in our group legal plan benefits. Continue reading