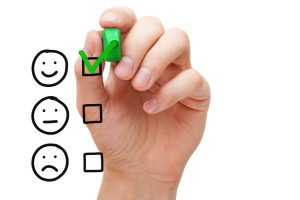 Service is rapidly becoming automated. Consumers deal with automated telephone service, Q&A pages, and Amazon Alexa. These can be very efficient but cold. Group legal plans that offer pre-paid legal services must remember the human side of member service.
The Law Is Filled with Emotion
Those who face legal problems can endure emotional roller coaster rides. Legal issues, such as writing simple wills, are filled with personal feelings. Anger or fear are not always calmed by taped messages on answering services.
The law can be confusing. The language is unique to the profession and questions need answers that address the circumstances. This kind of service is not always possible with automated systems. Countrywide Pre-Paid Legal Services offers group legal plan benefits to all sorts of organizations. We believe service with a human touch matters. Continue reading