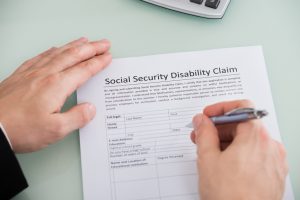 Elections are just around the corner and candidates are busy campaigning. No matter what the major issues are, how public agencies are serving people is a major concern. Many citizens are frustrated with the attention they are receiving. There always seems to be delays and hard to understand applications. People get angry and complain about poor service. Group legal plans can help with public agencies as a way of cooling down the situation. Countrywide Pre-Paid Legal Services has a group legal plan option to help people get required services from the government.
The Process Can Be Complicated
Bureaucracy follows a given set of rules with no exceptions. People will not complete an application properly and be required to start over. Submitting the wrong information will halt the process immediately. Folks will even go to the wrong office. It helps to have someone who can cut through all this red tape. Countrywide Pre-Paid Legal Services does that.
A nationwide network of attorneys assists group legal plan members. The lawyers practice in the community and know how all levels of government operate. A conference with a Countrywide attorney can map out a plan of action. One of our pre-paid legal services is the ability to communicate on behalf of a plan member. The lawyer can write letters or make telephone calls for the plan member. It helps clarify the process, so no mistakes happen. Pre-paid legal services include an unlimited number of telephone calls to the Countrywide attorney. All questions are quickly answered. Continue reading