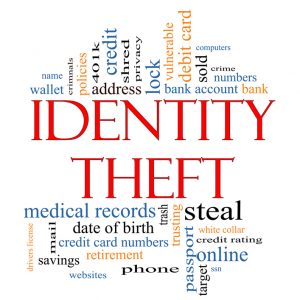 Working from home sounds great. Anyone would enjoy getting away from the office gossip and arrange work schedules to better fit in with personal time. Still, an individual must be careful. There is danger lurking in the dark places of the Internet.
The Hacking Industry
Outsiders peeking into personal space is a real danger on the Internet. Cyber thieves are busy with phishing trips and hacking down security walls. Working from home is relaxing and people get careless. Opening an innocent-looking email can invite a lot of unwelcome guests into a person's cyberspace. The damage may be extensive.