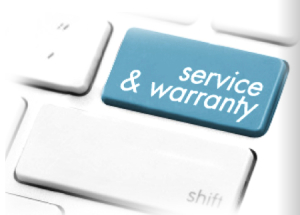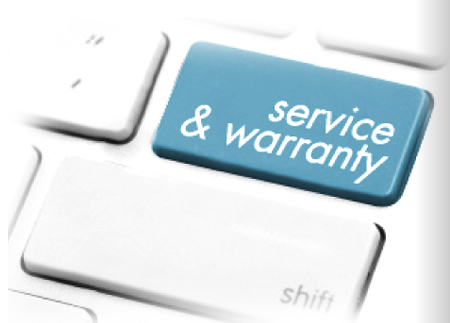 Summer holidays have special sales and retailers will sweeten the deal by offering warranties. The opportunity is almost irresistible. The consumer pays for a guarantee of repair service that reduces future costs. Or, so that person hopes. No one expects warranty fraud, but it happens.
There are Unethical People
The merchant might not deliver the signed copy to the buyer. This unethical business professional also might refuse to use parts specified in the warranty document. An auto warranty is a masterpiece of fine print. The devil can be in almost illegible small print. The consumer gets cheated and loses money. Not all group legal plans offer consumer protection help. Countrywide Pre-Paid Legal Services has this as one of the group legal plan benefit options.
We Help with Consumer Protection
Countrywide has a comprehensive pre-paid legal services plan whose options will complement each other. Depending on the plan, our attorneys will review a warranty. These legal experts will point out problems and explain all the details. They help a group legal plan member determine if warranty fraud occurred. Continue reading