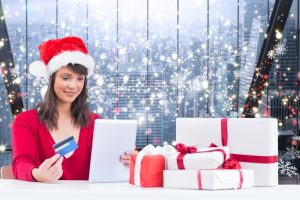 Black Friday is the start of the holiday shopping season. People will be flocking to the malls and others will be clicking away on Amazon and other shopping platforms for presents. The retail industry depends on Christmas sales for annual profits and will offer almost anything to the buying public. Some of those gifts, however, are expensive and might get broken. Shoppers will look for ways to repair any damage and consider buying warranties.  The best group legal plans will help members with warranty and consumer protection plan to help those people avoid buying bad warranties.
The Details Hide a Trap
Warranties are promises of help when a product needs repair. A consumer can expect some or all the repair work expenses to be covered. Some warranties cost just a few dollars and others, especially those for automobiles or major appliances, can cost a few hundred dollars. Salespeople will promote warranties to buyers. The sale is easy profit because most purchasers will not use their warranties.
People will buy warranties and not realize what they are purchasing. The language in the document expressly states when the warranty can be used and for what kind of repairs. A person gets a nasty surprise when he or she discovers only certain parts can be used for repairs. A group legal plan should provide some form of assistance in dealing with warranties and consumer protection. Countrywide Pre-Paid Legal Services has such a benefit. Continue reading