Foreign Workers Are Grateful for the Help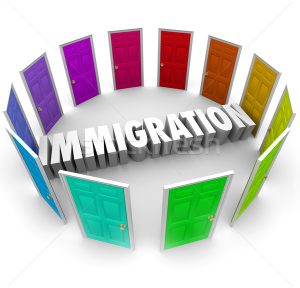 The United States has always been a favorite place for hard-working foreigners. These people come to this country with work visas and perhaps the hope of someday becoming citizens. The opportunity and the wages are both major incentives to come here. A problem surfaces in dealing with the government. People sometimes have difficulty, and pre-paid legal services can help remove obstacles.
Many are fluent in English but only when it comes to speaking it. Our language is complicated and legal/administrative jargon is even more difficult. A foreign worker can have trouble understanding what various application forms want. Also, the deadlines may be something entirely different.
Countrywide Pre-Paid Legal Services has an option which offers help dealing with public agencies. Our nationwide network of attorneys is part of the group legal plan, and they can offer needed assistance quickly. The Countrywide professional will also examine what information is being asked by the agency. If the plan member does not have what is needed, the attorney will tell what is required. Countrywide will make sure that any submission to a public agency is in proper order without anything left out. Continue reading