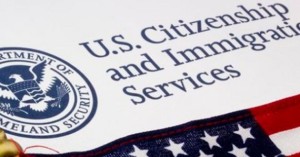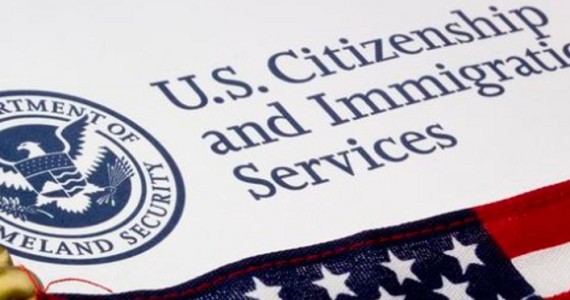 Moving to a new country to work is a daunting task, especially when you need to learn how to navigate the systems and processes in that country. One of the biggest challenges for foreign employees is dealing with government agencies. From understanding immigration laws to filing taxes, many hurdles exist. Those hard-working people can use some help, and they are faced with significant obstacles.
Language Barrier
One of the most significant challenges foreign employees face is the language barrier when communicating with government agencies. Many government forms are written in the local language or require the employee to have a certain level of proficiency in the language to understand them. This can make it challenging to communicate with officials effectively. Having someone explain the documents make things easier.
Legal Immigration Process
Another challenge faced by foreign employees is understanding the legal immigration processes. Many employees find this process overwhelming, from getting a work permit to obtaining permanent residency. An attorney, especially one experienced in immigration law, can be a godsend.
Lack of Resources
Foreign employees may also need help accessing the necessary resources to help them navigate government agencies. Employers offering group legal plans can assist an individual trying to find their way in the United States. Countrywide Pre-Paid Legal Services are sensitive to the frustrations they can experience. We have a group legal plan that can connect that new person to the best legal advice.
Understanding, Empathetic Professionals
The Countrywide nationwide network of attorneys enables us to introduce a group legal plan member to a lawyer whose practice is in the same community as a Countrywide client. We give our members priority status; an employee can easily conference with the Countrywide attorney.
Our attorneys are very familiar with the way government agencies work. They can help uncomplicate the process for a person. If an immigration lawyer is needed, Countrywide will not hesitate to make a referral for our group legal plan member. The referral will be at discounted prices, and Countrywide will only refer attorneys whom they trust.
We have several pre-paid legal services, and the best benefit we can provide to a foreign employee is empathy. We insist that any attorney working with Countrywide has great listening skills and emotional intelligence. It can be very frustrating for a foreigner to deal with our bureaucracies. The Countrywide attorney will sympathize with the individual, listen carefully to the problems, and guide this person through the maze of paperwork. We allow an unlimited number of telephone calls to the Countrywide attorney so that any additional questions can be answered.
Side-By-Side with the Client 
We want to prepare a benefit that meets the needs of all employees of the client organization. We will explain all our benefits to management and answer all questions. The decision-makers will then determine those options that will be part of their organization's group legal plan. We include those in the final plan document, and we provide administration.
Navigating government agencies can be challenging, but foreign employees can overcome these challenges with proper resources and support. Employers can also play a crucial role in supporting their foreign employees by providing access to the necessary resources and support. Countrywide Pre-Paid Legal Services can provide the type of support that makes interacting with the government less intimidating. Our other pre-paid legal services benefit options assist employees in other matters, such as writing simple wills and legal document reviews. We provide the best possible quality to every plan member regardless of their job title.
What we offer provides considerable peace of mind for all employees. Are you interested in what we can offer you? We hope so, and we urge you to contact us at your earliest convenience. You will be pleasantly surprised at what we provide.