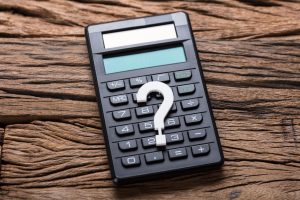 A personal budget is a sign of adult responsibility. It indicates that an individual recognizes the value of financial wellness and wants to structure his or her income and expenses to meet personal goals and pay bills. It can be a challenge for a young employee because that person has no experience with setting up a fiscal framework. A lack of understanding can result in several problems.
There Is No Planning for Emergencies
Emergencies are unexpected and need to be handled quickly. There must be allocation of money in a budget for unanticipated expenses such as a medical bill.