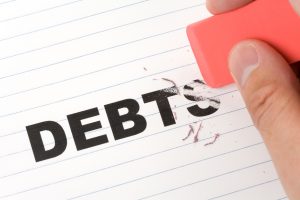 School days are not over for some employees. A few may still be finishing up a Baccalaureate degree and others are just beginning a Master's program. An organization's educational system program may not cover all the expenses. An employee may have to pay the lion's share of tuition and it can threaten financial wellness.
Making Tough Decisions
A person could have a well-paying job and still face college debt problems. Costs are rising and the required classes might be a strain on the budget. There are many college loan programs, but each has its own requirements. The employee might not know which loans are best suited for his or her financial situation. An employer might not be able to enlarge an existing educational assistance plan. However, a benefit that includes college loan counseling can be just as good.
Countrywide Offers Financial Wellness
Our program helps employees deal with common financial situations including college debt. We have a nationwide network of certified counselors who will provide the service. Continue reading