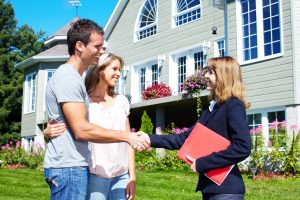 It is easy to be anxious about big purchases. These can require loans that take years to pay off. Buying a house is an enormous six-figure commitment with potentially harsh consequences. Real estate is not for the faint of heart or for the uninformed.
It Is a Major Adjustment
House ownership is a significant middle-class status symbol. It tells the community a person is successful enough to afford a mortgage. That mortgage, however, could be a grenade waiting to explode.
A problem that surfaced in the Great Recession of 2008 was the mortgage ignorance of many people. Folks didn't know the dangers of balloon mortgages or other debt instruments. Their financial wellness consequently suffered. Continue reading