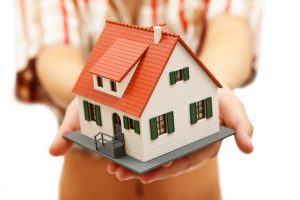 A significant financial investment is a gamble. It might pay off, but it also could bring negative consequences. The largest purchase an ordinary employee makes is a house. A first-time buyer is justifiably nervous about the impact on his or her financial wellness.
What Should I Do?
Real estate is an intriguing world with a unique vocabulary. Fixer-upper, distressed sales, rent to buy and FHA loans have definitions most people don't know. It makes purchasing a house exciting but also a little stressful.
Mortgage loans can be sophisticated. Variable interest rates and balloon mortgages might appear sensible, but they triggered the housing collapse of the Great Recession of 2008. Buying property in the wrong location will create domestic problems and buying to flip a house can be a disaster.
Folks will pay dearly for what they do not know. Continue reading