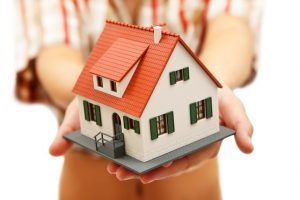 No one should think that buying a house is out of the question. Real estate prices can fluctuate, and mortgages are not always hard to get. A problem that many people face is a lack of information.
What a person needs to know before purchasing a house includes financial data and an understanding of how the world of real estate functions. A first-time homebuyer is not familiar with mortgages or the roles of various people play in a real estate transaction. Additionally, ignorance about the process of financing the purchase is going to cause a person to pause and reconsider buying property.
It can help a person if he or she has access to a certified counselor in the financial world. That professional can give the kind of advice a homebuyer can use. Being able to learn about real estate makes it easier to arrive at fundamentally sound decisions about acquiring a house. Countrywide Pre-Paid Legal Services has a Financial Wellness program that can fill in the blanks in a person's knowledge about housing.