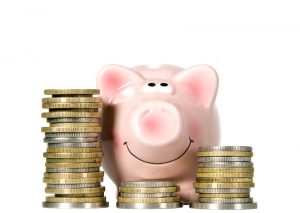 It is 2019 and everyone wants to start as fresh as the new year. Finances are on everyone's mind. Employees have various needs and financial wellness concerns. Management can help by providing services that address money management. Countrywide Pre-Paid Legal Services can provide the right help to employees.
A Variety of Assistance
Countrywide has a financial wellness program that is easy to use. We rely on a nationwide network of certified counselors who offer needed support. They have experience in many areas where people face financial problems.
Not everyone understands how to efficiently budget; it is a skill rarely taught. A Countrywide counselor can perform a budget analysis and use it to educate a plan member on money management. If a person wants to know his or her full value, the counselor can do an asset inventory for that individual. Continue reading