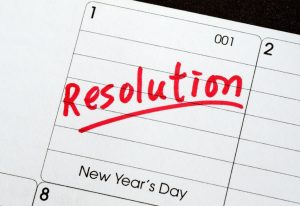 A fantastic corporate New Year's resolution is a new employee benefit everyone can use. It lets the rank and file know that management appreciates their efforts and is concerned about their well-being. Group Legal Plans are an excellent and very useful service that an organization can offer. Countrywide Pre-Paid Legal Services has a Group Legal Plan that our clients like.
The Services Have High Quality
The courtroom dramas are the stuff of television. Most people will never have a day in court, but they still need a lawyer's services for various reasons. Countrywide has provided pre-paid legal services since 1987. Our benefit options reflect the kind of legal help commonly used.
A simple will is a necessary component of sound financial planning. Countrywide attorneys will prepare this document for any Plan member, pointing out the critical clauses and answering all questions. Continue reading