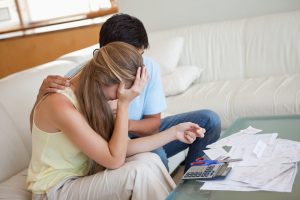 Sudden expenses can cause anxiety and panic. The emotions lead to poor decisions which will cause even greater problems. Those who do not understand how to manage their money can be in a state of confusion and stress. Their financial wellness can be in trouble.
Countrywide Pre-Paid Legal Services wants to help people maintain control of their money. We believe most cash problems can be resolved with proper advice and guidance. We have a Financial Wellness benefit that allows people to resolve those financial emergencies which arise.
The Use of Experienced Counselor.
It is not enough to post advice on a webpage. Those who do not know what to do will appreciate personal contact. Countrywide will use its network of certified counselors to help reduce the stress and regain financial wellness. Continue reading