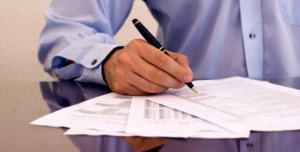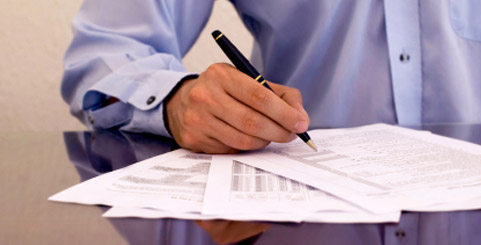 Legal issues can arise at any time, and employees need to have access to legal services. Pre-paid legal services are becoming increasingly popular among employees and for good reasons. They are the type of assistance that makes life more straightforward and less stressful. There are some critical reasons why employees are attracted to these benefits.
Cost-effective legal services: One of the main reasons why employees opt for pre-paid legal services is the cost-effectiveness these offer. Employees can pay a fixed amount per month or year and gain access to legal services. This can be particularly beneficial for employees who cannot afford to pay for legal services out of pocket.
Variety of legal services: Pre-paid legal service plans offer a variety of legal services. This can range from drafting legal documents such as wills and contracts to representation in court. Employees can access legal services for a range of issues, including family law, employment law, and immigration law.
Convenient and accessible: Another reason employees will use pre-paid legal services is that they are convenient and accessible. Pre-paid legal service providers have websites and mobile apps that employees can use to access legal services. This makes it easier for employees to seek legal advice and get the legal support they need.
Peace of mind: Knowing that legal services are available can give employees peace of mind. This is particularly important for employees who may be facing legal issues or who have concerns about potential legal problems. Having access to legal services can provide reassurance and alleviate stress.
Expert legal advice: Pre-paid legal service providers have a network of attorneys who specialize in different areas of law. This means that employees can get expert legal advice for their specific legal issues. This can be particularly helpful for employees who are unfamiliar with the legal system or who do not have a legal background.
The assistance can be a valuable benefit for employees. They offer cost-effective legal services, various forms of legal assistance, convenience and accessibility, peace of mind, and expert legal advice. As an employer, it is important to consider offering a group legal plan as a benefit to employees. This can help attract and retain employees and can also improve the overall productivity and morale of the organization. The best group legal plans come from Countrywide Pre-Paid Legal Services.
The Network Helps.
We take advantage of a nationwide network of experienced attorneys to provide. Services to our group legal plan members. These are professionals who deal with ordinary legal problems that people experience., and our attorneys are some of the very best. Issues such as living wills, consumer protection, warranty interpretation and information about government agencies are areas where our attorneys provide assistance. People sometimes get nervous when dealing with lawyers, but that is not a problem for Countrywide plan members. We place emphasis on emotional intelligence and our legal experts are practiced listeners. They treat everybody with respect, regardless of their job title.
The Client Decides
We want to provide a group legal plan a client's workforce can use. Therefore, we ask the management to decide what Countrywide benefits will be part of their plan. Those selections are part of the final plan document. Countrywide provides member services and administration of the benefits. We stay in touch with all of our clients and all problems are solved quickly. We are proud that our clients are very satisfied with what we provide. We do the very best for those who rely on us to deliver high-quality benefits. All employees are important to us.
Are you interested in offering a high-quality group legal plan to your employees? If so, please contact us at your earliest convenience. We have the type of benefit your employees will use and appreciate.