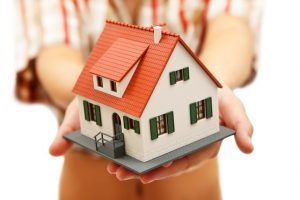 Many think owning a home is just a dream. Real estate is not cheap and there are other debts which strain an individual's finances. Countrywide Pre – Paid Legal Services wants to help make owning a home possible.
"Make Your Move" Teaches Home Buying
Real estate is a market with many players and a distinct vocabulary. A buyer who does not understand real estate is at a disadvantage. The Countrywide Financial Wellness Plan has an educational program to introduce folks to real estate.
"Make Your Move" is a self-study education program. It is an excellent orientation to house buying. A plan member might not understand FHA loans. Our program makes FHA mortgages clear and understandable. Mortgages come in all sizes. Not all loans are suitable to an individual's finances. Our educational program will discuss pros and cons of the various mortgage loans. Professionals such as real estate agents, FHA inspectors, mortgage bankers, and home appraisers play a role in real estate. Countrywide helps identify them and explains their unique roles. Continue reading