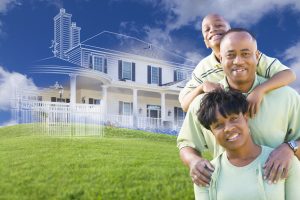 People still want to own a house. This is a part of the American Dream and is a symbol of success. Many are nervous about buying a home and no one can blame them. The cost may be a financial wellness challenge.
The Significant Cost
A house is one of the largest, if not the largest, expense an average person will have. The down payment required for a home mortgage can be 5% to 10% and the sum may be in the five figures. The house mortgage will need a financial commitment of up to 30 years and is a monthly expense.
Real estate operates in an environment all its own. There are activities most people do not understand and the means to control costs are confusing. Few people want to risk their financial wellness and therefore delay buying a property. That can be a mistake in some markets where prices are going up. Countrywide Pre-Paid Legal Services appreciates the problem home-buyers face. We have a Financial Wellness benefit that can help. Continue reading