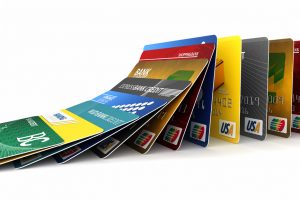 It is a brand-new year, and everyone has a resolution or two on their bucket list. Some of these goals are short term and will be completed by February. Others are intended to last for months, if not years. Those can be life-changing events. A significant resolution is taking control of those credit card balances.
Folks were generous during the holiday season and now it is time to pay up. Credit balances ballooned and so did the minimum payments. The debt may have caused a person to reach the maximum on a credit card, which generates a big challenge. Double-digit interest charged on an existing balance can threaten financial wellness.
Home remedies for credit card debt do not always work and can result in dramatic changes to a personal budget. It helps if a person can connect to an expert who can offer sound advice on safeguarding financial wellness. Countrywide Pre-Paid Legal Services can provide the type of assistance that a money-conscious employee can use.