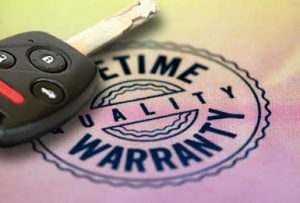 Graduation presents are not always gift cards. A smartphone, tablet, car, or another very expensive product might be the reward for getting a diploma. Smart shoppers will get a repair warranty on those big-ticket items. Unfortunately, buying the warranty doesn't always mean you can use it.
The Murky Wording of the Warranty
Consumers will purchase warranties sight unseen. They buy the protection without understanding the details. A warranty is a contract with specific action required. Warranty language might also specify only certain repair parts may be used. Moreover, only certain repair shops can be used and the warranty is good only for a given period of time.
Retailers will take advantage of a buyer overlooking important details. They, the retailers, might not volunteer the information needed to use a warranty and the buyers are left with a worthless piece of paper. That person feels frustrated because he or she spent money for nothing. Continue reading