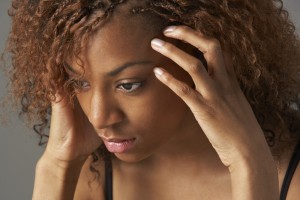 Legal documents are frustrating. There appears to be a need to report almost everything in a person's life. Information is needed for many things in the document process to help people get what they need. However, it all seems to be a mountain of mysterious pages. Group legal plans must be able to help people with all the documents.
Those Documents Can Protect a Family
Drafting simple wills is a pre-paid legal services option the average group legal plan provides. The same is true for living wills. Family beneficiaries can easily get their portion of an estate if a simple will has been filed. A living will takes the burden of decision-making off the shoulders of a loved one and the same is true about medical powers of attorney. These legal documents allow a group legal plan member to prevent their death from becoming emotional theater.
Understanding the Words Help
Consumers will purchase warranties on appliances, automobile parts, and computer equipment. These contracts will make repair work less expensive. The language can be confusing, and an individual might need someone to interpret the sentences. Continue reading