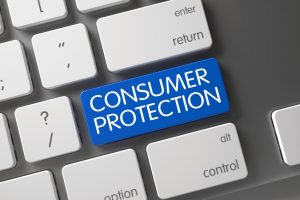 A warranty is essentially a contract between a consumer and a company. A person buys a warranty with the assumption repair services will be provided if the covered product no longer works. It seems pretty cut and dry, but warranties are not always so straightforward. The devil is in the details.
What Do You Know about Warranties?
Salespeople will apply some pressure to convince a consumer to purchase a warranty. An individual might buy the contract without considering some important questions.
*Do You Know What Is Covered? The warranty will specifically note what is covered. Don't be surprised if inevitable accidents are not included in the coverage. Parts or labor might only be partially covered or not at all. Continue reading