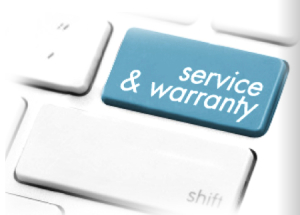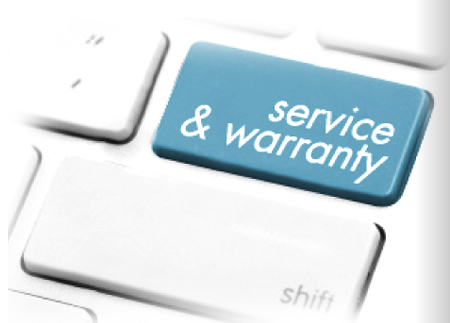 A warranty is a guarantee from the manufacturer that a product will perform as advertised. If it does not, the manufacturer promises to repair or replace it at no cost to the buyer. In some cases, the warranty may even cover shipping costs. Warranties vary in length, and a person should read the fine print before purchasing one.
Product Protection
Purchasing a warranty can be a wise investment. In addition to shielding a person from the cost of repair, warranties might also have other bonuses, such as extended customer support. However, the rule of caveat emptor, let the buyer beware, does apply to this document. The language of the warranty is not always understood.
It is essential to read and understand the document before it is signed. Group legal plans will offer help with warranties, and Countrywide Pre-Paid Legal Services provides such assistance. We will do more than explain the words on paper to a group legal plan member.
We Rely on Professionals 
A nationwide network of attorneys will give pre-paid legal services to the employees of countrywide clients. We have a lawyer in the community of every one of our clients, and their employees receive high-priority attention. As a result, no one is required to wait too long for the help they need.
A Countrywide attorney will go over the language with a plan member and explain precisely what is covered by the warranty. Our legal professional will point out situations where the warranty applies, and if there is a requirement for only certain parts to be used, it will be noted, and the counselor will advise the plan member. An individual will know completely what is covered and not covered by that warranty.
Countrywide goes a step further. It is important to be organized and keep records if a claim must be filed. Our lawyer will tell a group legal plan member what supporting documentation will be required to successfully file a claim on the warranty. Such evidence will include the repair work performed, the type of part used, and any other service done regarding the repair.
It sometimes happens that a manufacturer is reluctant to honor a well-documented warranty claim. This is where pre-paid legal services become very important. A consumer protection complaint might have to be filed if the manufacturer hesitates in honoring a warranty. The Countrywide lawyer will show how the plan member should properly file that complaint and what evidence is needed to back up the claim.
Additional information may be necessary for either explaining the warranty or how to file a consumer protection complaint. In addition, we allow our lawyers to make telephone calls or write letters on legal stationery for the plan member's benefit. These little extras are part of our total commitment to providing superior service.
Drafting a Plan with the Client 
The type of pre-paid legal services we give depends on what the client wants. We admit that some of our benefit options differ from the client's employees' needs. We firmly believe in choice.
We explain our benefits to the decision-makers of the prospective client. We answer all questions and explain each of our options. Management will then choose those services that will be part of the organization's group legal plan. We will furnish the member services and the administration. Additionally, we maintain a close rapport with the client and practice transparency in all actions.
A warranty is a service that protects the consumer from having to pay for expensive repairs or replacements. It is essential to read the fine print before purchasing it, so the individual knows what is and is not covered. Countrywide helps a plan member better understand those warranties. That service is just one of our benefits.
If you want to know more about what we can do for your employees, please get in touch with us at your earliest convenience. We have a group legal plan benefit that your entire workforce can use and will appreciate.