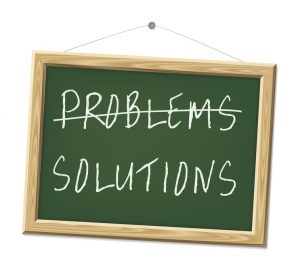 Consumer protection Internet boards try to make fraud nonexistent. Consumers can alert others to faulty products with their posted comments but, unfortunately, it does not mean that the problems go away. There still are merchants who have no problem committing consumer fraud and depriving people of their money.
Consumer Protection Complaints Become Frustrating
These unscrupulous merchants rely on public ignorance of how to process a consumer protection complaint. Moreover, they will use vaguely worded documents to protect themselves. Too often people get warrantees for the wrong services, or do not get what they asked for in merchandise. It can be difficult for somebody to file a consumer protection claim alone. It is more than just the paperwork which will cause frustration.
Evidence of shoddy craftmanship or proof of a deliberate attempt at fraud are critical parts of any consumer protection complaint. It can get complicated and people give up pursuing the case due to frustration or just an inability to file properly. The unethical merchants count on this, and many are not too concerned about threats of filing a case. They know all too well how things will fall apart. It makes it important to have a seasoned professional working with an employee.
Group legal plans need to have a way of protecting people and Countrywide Pre-Paid Legal Services has an option for computer protection assistance.
Continue reading