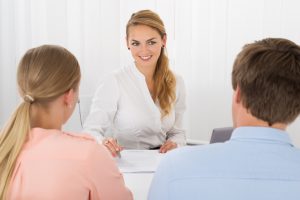 Document review is an essential legal assignment. Companies ask law firms to review contracts and determine if a court case needs to be filed. The reviewed document can be hundreds of pages long.
Ordinary people do not require in-depth reviews. A maximum of six pages is usually sufficient. Some group legal plans have online services where members upload the paperwork for analysis. Countrywide Pre-Paid Legal Services does not do this. We feel there is more to providing high-quality service.
Do You Know That Person?
A group legal plan with online document review will have an attorney look at the papers. The attorney reviews the text and gives an analysis. A plan member has a professional look at the legal documents, but the attorney is a stranger. Other professionals perform future reviews and consequently, no relationship is created. Continue reading