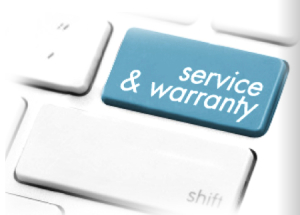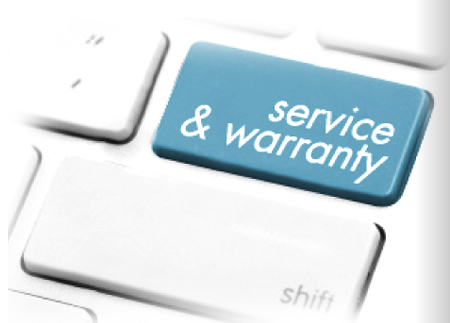 Employees want to protect their hard-earned money. They rely on warranties to ensure their purchases perform as described, and they trust that the manufacturer will make good on any issues. Unfortunately, warranty fraud is rampant, costing consumers billions of dollars each year. Warranty fraud occurs when businesses intentionally misrepresent or deny warranty claims to reduce costs or avoid legal consequences. It is a serious issue and one that can be incredibly frustrating for consumers. But there is something employees can use to protect themselves. Let's look at warranty fraud and what is essential to promote consumer protection.
Understand What Warranty Fraud Is
Warranty fraud occurs when companies intentionally misrepresent or deny warranty claims. They may do this in several ways, such as selling a product with a fake warranty, denying coverage for a claim that should be covered, or charging customers for repairs that should be free under the warranty. Some businesses may even go as far as voiding warranties based on arbitrary, unrelated reasons.
Group Legal Plans Help
Warranty fraud is a costly problem for consumers. It is estimated that warranty fraud costs consumers billions of dollars each year, and that number is only expected to rise as more businesses move to digital platforms. Fighting a warranty fraud claim can be time-consuming, stressful, and costly for the average consumer. Group legal plans give employees the resources to protect their consumer rights and wallets.
A group legal plan is a pre-paid legal services benefit that can help protect consumers from warranty fraud. These benefits give members access to legal advice and representation from qualified attorneys, which can be invaluable when dealing with issues like warranty fraud.
There are substantial benefits to having this benefit. In addition to legal advice, these plans often include legal document review, giving valuable advice, and access to legal resources and information. With such pre-paid legal services, a person is better equipped to identify and report warranty fraud, and they have the support needed to challenge fraudulent denials of warranty claims successfully. With a group legal plan, an employee has the peace of mind that comes with knowing there is a legal professional available who can help navigate complex legal issues. Countrywide Pre-Paid Legal Services has a group legal plan benefit that can include warranty assistance.
The Best Lawyers
Countrywide has a nationwide network of attorneys who assist plan members in managing everyday legal issues. These legal professionals know what to look for in a warranty and quickly spot any problems. The Countrywide lawyer can alert a plan member before they buy the warranty.
There are times when a merchant or manufacturer tries to ignore the warranty. Our lawyers are empowered to go the extra mile for a plan member. The attorney can send correspondence on letterhead stationery and make telephone calls on behalf of the plan member. Those pre-paid legal services often make the sellers more reasonable.
Clients will choose the services they want in their plan. We will provide the benefits administration and member services. Countrywide works closely with all client organizations. Transparency is a significant quality of our communications.
Warranty fraud is a severe issue, costing consumers billions of dollars annually. A plan with high-quality services is one of the most effective ways of protection. With a group legal plan, you will have access to legal advice and representation, legal document review, contract negotiation assistance, and a wealth of legal resources and information.
Do not let warranty fraud rob employees of their hard-earned money. Protect them with a good legal benefit today. We have one of the best in the industry. If you want to learn more about Countrywide, please contact us at your earliest convenience. We want to share with you the benefits Countrywide provides for hard-working employees.