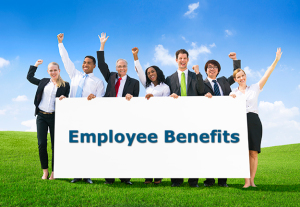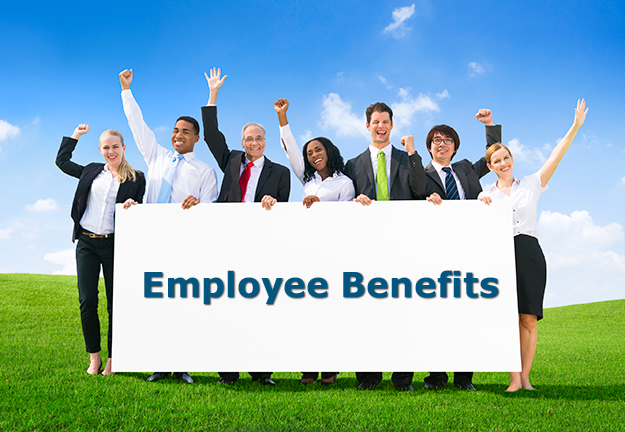 Group legal plans offer assistance to help folks with common legal issues. Unfortunately, some vendors will only provide a few options, and that is all. They will stress the low prices for their bare-bones benefits, but sometimes low prices mean poor services. Employees expect more than the basics.
Countrywide Pre-Paid Legal Services go further than writing simple wills or reviewing legal documents. We will include some benefits that do not cost more and add value to the group legal plan we offer employers.
Increasing the Quality
Here are some of the secondary benefits we have for our group legal plan members.
Unlimited telephone calls. Attorneys will bill a client for telephone calls to the attorney's office. Countrywide allows for an unlimited number of phone calls on a given subject. There is no charge.
Communication benefits. Often, a call or letter from an attorney gets needed information or solves a problem quickly. Countrywide attorneys will do either for a plan member.
Reminders. Time can change things. Beneficiaries mentioned in a will might die, and revisions might be necessary. We will remind group legal plan members who use our simple will benefit to review their document to see if changes are required.
Referrals. If specialized legal attention is required, Countrywide will not hesitate to refer a group legal plan member to another attorney. Discounted fees are part of the service.
An Essential Benefit
Countrywide takes advantage of a nationwide network of attorneys to deliver the pre-paid legal services. These are professionals recruited for their legal expertise, but more than that. We think it is essential that emotional intelligence is part of the bargain.
A Countrywide attorney is also selected for an ability to empathize with a plan member. People are often apprehensive about discussing legal problems with anyone. Therefore, our attorneys will listen carefully to what a person needs before making any suggestions. We want to assure prospective clients that the concerns of a plan member are never taken lightly.
Countrywide concentrates on providing solutions and answers as quickly as practicable. Respect and courtesy to all plan members are part of our benefit.
The Client Will Decide
We want to have a relationship with our clients that is very productive. Therefore, we establish rapport with a prospective client as soon as possible and establish a working arrangement in the months and years to come. We do not assume that an organization wants all our pre-paid legal services benefits, but only the ones that the employees will use. Therefore, we turn to the prospective client creating a unique benefit.
We will sit down with decision-makers of a future client and discuss all the services we will provide for their employees. We do not hesitate to answer any questions these managers will ask of us. All our benefits offer value, but we will not insist on one or promote another. Once we have explained everything, we ask the organization's executives to decide what benefits will be part of the employee benefit. Those selections are included in the final plan document. Countrywide furnishes the administration and the member services.
The secondary benefits, such as reminders and referrals, add significant quality to primary benefits, such as help dealing with government agencies. In addition, our existing clients have commented favorably on how well we serve their employees and how our diligence is appreciated.
Countrywide expects a lot from its attorneys, and we are rarely disappointed. However, we will end the relationship with any lawyer if there are complaints about that person's concern for the plan member.
If you are interested in those services we provide, please feel free to contact us at your convenience. We will explain both our primary and secondary pre-paid legal services and answer all your questions carefully. We believe that we have a benefit your employees will use and appreciate.