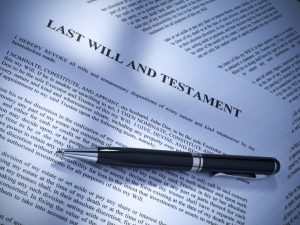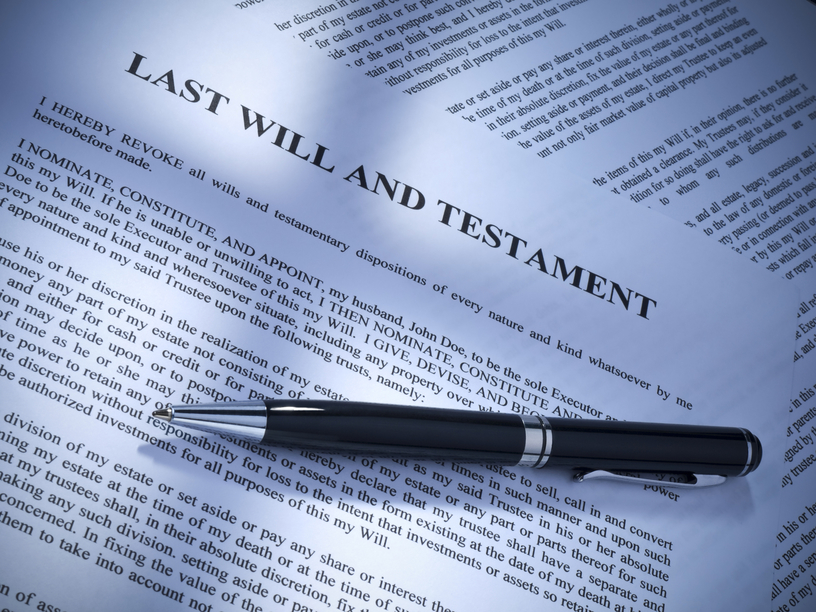 It is a given that the last will is the cornerstone of estate planning. A person's estate is in some legal jeopardy without that document. Unfortunately, some folks do not want to think about death, and the last will is the last item on their bucket list. It is a bad mistake. Those who die without a will leave their estate, including personal property, real estate, personal investments, and bank accounts in the dark realm known as intestate. That is no walk in a flower garden.
Intestacy Law and the Probate Court
The probate court plays a significant role and will seek to distribute the estate under intestacy laws. The law assumes that the deceased would choose the following as the beneficiaries. In order of importance, these people would be:
Spouse and children
If not, then the parents of the deceased person
If not, the siblings of the dead and their children
If not, the grandparents of the dead and the children (issue) of the grandparents.
If it gets to the final stage, many people might claim what the deceased left behind. Intestate succession is a serious can of worms that can leave an estate unsettled for months and possibly years. An administrator, not an executor, administers the distribution. That person is responsible for probate court and must seek approval for all actions. Unfortunately, a lame tortoise moves faster than the probate bench. Generations of a family could be involved, with many people having a legitimate claim.
Hassle-Free Help
We cannot emphasize enough the need to have a last will drafted. Some folks think using an online template will make things easier. Probably not if that individual is unfamiliar with legal terminologies such as per stirpes or interested person. An experienced attorney is the right person to do the work. Group legal plans have them assisting, and Countrywide Pre-Paid Legal Services has some of the best lawyers drafting airtight wills for our plan members.
A Comprehensive Understanding of Probate
Our nationwide network of attorneys places one in the community of every Countrywide client. Group legal plan members have priority status, and a plan member can quickly arrange meetings. In these discussions, attorneys explain the ins and outs of the last will and request information from a person regarding that individual's final wishes.
Our attorneys will draft simple wills that are no more than six pages long as a pre-paid legal services benefit. That is sufficient for most people. All questions asked by a group legal plan member are answered and explained. If that same plan member forgets to ask something and remembers it later, we permit an unlimited number of telephone calls to a Countrywide attorney on a specific situation. Gather information by making telephone calls and writing letters and legal stationery for the plan member.
We have one unique pre-paid legal services benefit. We will draft the will, and every year we will send reminders to the plan members about updating the document. It means that we take into consideration that time changes situations and beneficiaries. The reminder allows a person to always have an updated will.
We Work with the Client
Countrywide wants to have a strong relationship with all our clients. It begins with constructing a group legal plan. We show all the prospective clients are benefits and explain each one. We then stand back and allow the decision-makers to decide which benefits will be part of their plan. Those selections are in the final plan document.
Countrywide will provide the administration and the group legal plan member services. We are proud of the fact that our clients are favorably impressed with everything we do for them.
Intestate is an easily avoidable nightmare. All it requires is an attorney who can draft a solid last will. There are other pre-paid legal services benefits that we have that might interest you. If you have any questions about Countrywide, we invite you to contact us at your earliest convenience. We welcome any chance to introduce ourselves to you