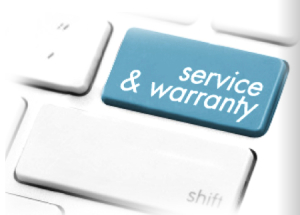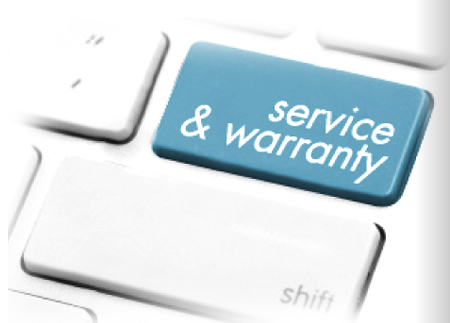 Summer holidays have special sales and retailers will sweeten the deal by offering warranties. The opportunity is almost irresistible. The consumer pays for a guarantee of repair service that reduces future costs. Or, so that person hopes. No one expects warranty fraud, but it happens.
There are Unethical People
The merchant might not deliver the signed copy to the buyer. This unethical business professional also might refuse to use parts specified in the warranty document. An auto warranty is a masterpiece of fine print. The devil can be in almost illegible small print. The consumer gets cheated and loses money. Not all group legal plans offer consumer protection help. Countrywide Pre-Paid Legal Services has this as one of the group legal plan benefit options.
We Help with Consumer Protection
Countrywide has a comprehensive pre-paid legal services plan whose options will complement each other. Depending on the plan, our attorneys will review a warranty. These legal experts will point out problems and explain all the details. They help a group legal plan member determine if warranty fraud occurred.
That service does not come anonymously. We believe that a plan member has every right to a face-to-face meeting with the Countrywide attorney. Arranging for such a conference is not a problem. The Countrywide attorneys are in the local community and can schedule a meeting. The whole affair may be embarrassing to a person because he or she should have read the warranty carefully. Countrywide will not lecture anyone nor preach a sermon.
Instead, we listen. Our attorneys are chosen for their ability to communicate with other people. They have high degrees of emotional intelligence and this is shown in the face-to-face meetings. We seek solutions and work with people to arrive at them. Countrywide attorneys are very approachable and responsive. If a person needs further information itis not a problem to call the attorney. Our plan allows for an unlimited number of telephone calls on a given subject. Seeking clarity is not only suggested but strongly encouraged.
Scam artists rely on the ignorance of their victims. They believe an individual will not file a consumer protection complaint because the process is so complicated. Countrywide provides a rude shock. Our nationwide network of lawyers provides the advice and guidance for filing a complaint. The help doesn't stop there, either.
Our Secondary Services Improves Service Quality
Our pre-paid legal services benefits include secondary services. A Countrywide lawyer can make telephone calls and write letters for the group legal plan member. Anyone who refuses to honor a warranty will discover a Countrywide letter in their mailbox. Realizing an attorney is involved can convince a retailer to honor the warranty. If the establishment is still stubborn then the Countrywide attorney assists in filing a consumer protection complaint. We also help in dealing with public agencies, which makes it probable the complaint will be successfully resolved.
Employers should take note of how pre-paid legal services help their employees. Warranty fraud is no small matter. it can cause a high level of unnecessary stress and frustration for a hard-working employee. Our services permit productive employees to concentrate more on the business at hand. Solutions are found to what were originally ethical problems. It is important to point out that employees appreciate the consideration of organizations that provide group legal plan benefits.
We allow prospective clients to choose the options in their own plan. We explain all the various services and provide superior service and administration. We can assure you that nobody is kept waiting to have his or her problem addressed. We have a superior reputation in the industry and we encourage anyone to do a reference check on Countrywide.
Warranty fraud is an expensive lesson in "let the buyer beware". Countrywide is here to bring a resolution to any warranty issue and help plan members get the service they paid for from a retailer. We ask interested parties to contact us at their convenience to find out more about the Countrywide advantage.