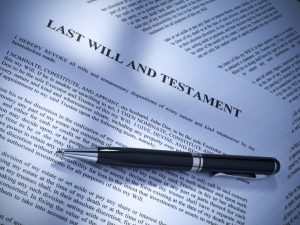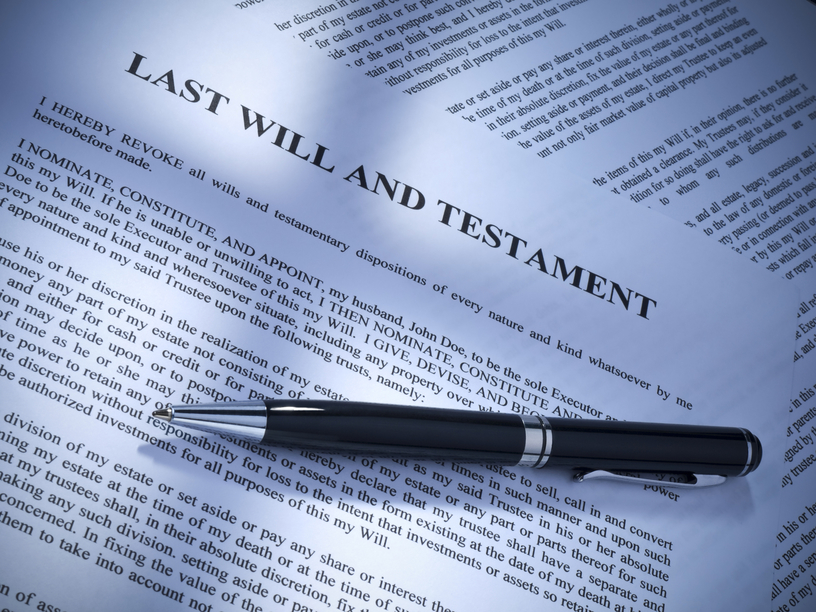 A simple will is a testament to what a person wants to be done with their estate once they have died. The document is no more than six pages long and, if properly drafted, will ensure a person's wishes are fulfilled. However, some things need to be in the paperwork to make the document better enforceable. Here are some improvements a person can make to a simple will that ensures their wishes are carried out as intended. These improvements include:
Alternative beneficiaries should be there. It's vital to name alternative beneficiaries in case the primary ones died before the testator or are unable or unwilling to inherit their portion.
The will ordinarily distributes the estate in equal shares among the beneficiaries. If the testator wants to leave specific amounts of money or assets to particular individuals or organizations, these must be included in the simple will.
An executor has to be appointed so that the terms of the will are carried out. That person must be someone who is both competent and trusted.
Provisions for minor children. This is essential if the testator has little children since their care and guardianship need to be provided if both parents pass away.
Tax implications are going to play a role in estate distribution. Therefore, it is essential to consult with an attorney or accountant to be sure that the estate is structured in a tax-efficient way.
Regular updating. Drafting a will is one thing, and maintaining it is another. Regular updates will make necessary corrections due to marriages, divorces, changes in assets, births, or deaths of any beneficiaries.
We do not suggest that anybody write down a will on a piece of paper. There is more to drafting this document to make it legally binding. Group legal plans will advertise their ability to write excellent wills. Countrywide Pre-Paid Legal Services includes a benefit option for drafting simple wills in our group legal plan benefit.
Knowledgeable Attorneys Do the Work 
We do not use online templates. Instead, we use a nationwide network of attorneys to provide pre-paid legal services to our plan members. There is a Countrywide attorney in the community of every client, and those plan members will receive priority treatment.
The Countrywide attorney listens to what a pre-paid legal services plan member wants before writing the will. If there are any questions a testator may have, those are answered thoroughly. It is important to note that our lawyers are recruited for emotional intelligence and the ability to work with people. Therefore, clients can expect to have their employees treated with courtesy and respect.
The attorney will draft a will consistent with the prevailing law on estates. However, Countrywide knows that circumstances change over the years. It is why our group legal plan members get a special privilege. We will send out reminders every year to allow a person to contact the Countrywide attorney and make any needed revisions. Changes in the law can be addressed at that time as well.
Our Clients Are Always Involved 
We take great pride in the relationships we develop with our clients. They are the ones who will decide what pre-paid legal services will be included in the group legal plan document. We explain our benefits to the decision-makers who choose their options. Countrywide will provide superior member services and streamlined administration for the benefit.
We also maintain constant communication with our clients. We believe in transparency and will resolve any problems that arise as quickly as possible. As a result, our clients can expect the best from us.
We do more than simple wills and would welcome an opportunity to tell you more about our group legal plan services. Please feel free to contact us at your convenience if you have any questions about Countrywide. We are ready to answer all inquiries.