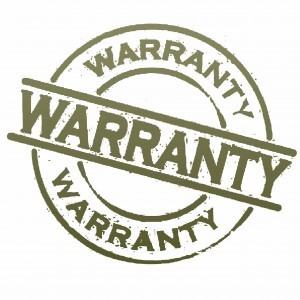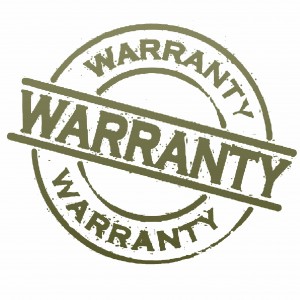 Knowing the Law
Consumer warranty rights are defined under the Magnuson-Moss Act. Automobile warranties need to include specific coverage information and the seller must allow the consumer to read the warranty before buying it.
The warranty does not mean that a consumer is bound to have all their automotive maintenance work done at a dealership. Another establishment can do routine maintenance such as oil changes, replacing pads on the brakes, and working on the distributor. The warranty must show how long the warranty is in effect (ordinarily three years) and over how many miles (36,000 miles is the standard mileage limit). Aftermarket parts (AFP) are different from those of the original equipment manufacturer (OEM). Using the former does not necessarily mean the warranty is void.
There other ways to maintain a warranty and not everybody knows what to do. Group legal plans should have warranty help covered services and Countrywide Pre-Paid Legal Services does offer such support.
Good Advice Helps with Warranties
Countrywide has a nationwide network of attorneys who will provide pre-paid legal services for plan members. A Countrywide attorney is practicing in the community of every Countrywide client and arranging a meeting that respects social distancing is simple.
A Countrywide attorney provides sound advice. Suggestions such as keeping all records and receipts and being aware of the warranty time limit are examples of information a Countrywide attorney will offer to a plan member. The group legal plan members are urged to ask as many questions as they want. If a person forgets to ask the question, that is not a problem. We allow our members to contact the attorney and ask as many questions on a specific matter.
Although the language of the warranty must be clear, it is not always easy to understand. There are legal phrases and words that many folks do not fully comprehend. A Countrywide lawyer does. That professional will review the document, noting all the relevant clauses. The research results are then explained to the group legal plan member. Because that person now understands the warranty better, they will get the services they originally paid to get.
Some auto dealers are stubborn and refuse to honor the warranty. Countrywide can help change their minds. We permit our attorneys to write letters on letterhead stationery and make telephone calls on behalf of a plan member. These are pre-paid legal services with clout. Attitudes change when the auto dealer knows attorneys are involved.
Should it become apparent the other party will not respect the warranty; Countrywide lawyers will help plan members file a consumer protection grievance. The advice the lawyers provide help a Countrywide plan member to get a fair hearing and justice.
Employers Have a Say
Countrywide has several pre-paid legal services, such as legal document review. These other options do not have to be part of a Countrywide group legal plan. Client organizations may choose what services will be part of their Countrywide benefit. We explain all our services and decision-makers select those which will be in the plan; it is that simple. Countrywide will support those services with superior member services and efficient administration.
A prospective client will know that their employees will be treated with respect by a Countrywide lawyer. We strongly urge that no one sign a warranty before an attorney has reviewed it. The Countrywide attorney can quickly resolve problems that people ordinarily face with a warranty. We are there to help group legal plan members get the repair assistance they paid for in the warranty. Our help makes a big difference.
If you have any questions about Countrywide, please feel free to contact us at your convenience. We are ready to provide the type of assistance your employees will appreciate.