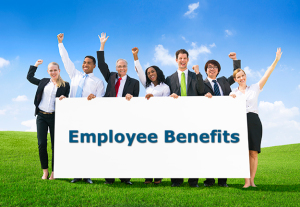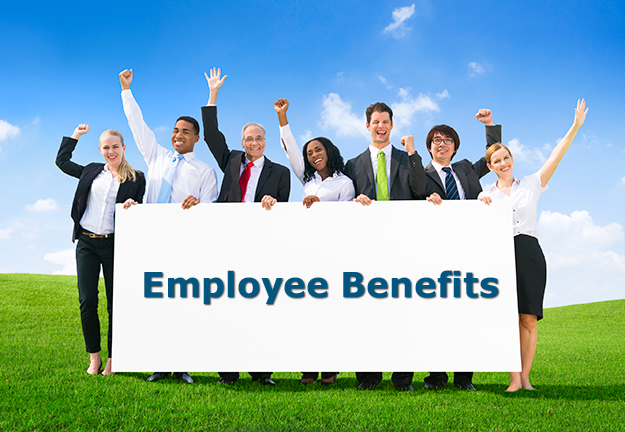 Forward thinking organizations know the value of good benefits for morale. Hardworking employees appreciate the programs and incentives that make the quality of working life better. However, employers must be careful when new services are being selected. There must be more than just a catchy title.
The new benefits must meet a real need and provide solutions. Moreover, all employees must be able to take advantage of the programs. Group legal plans are becoming more critical in a society that increasingly relies on legal help. The extra assistance that backs up any services must be efficient and practical at the same time. Countrywide Pre-Paid Legal Services offers a group legal plan that meets employees' expectations and provides high quality. The secondary features of the benefit are primary reasons.
Accessibility. Countrywide realizes the efficiency of the Internet, but there are times when face-to-face contact with the provider is necessary. Relationships matter when working on simple wills or medical powers of attorney. Countrywide has a national network of attorneys to assist people with specific legal issues. There is an attorney in every community where a Countrywide client does business. Plan members receive priority status and arranging a meeting with a Countrywide lawyer is easy.
Pro-Active Communications. This is more than returning telephone calls or emails. Working with public agencies or warranties will require information from outside sources. Countrywide permits attorneys to make telephone calls and write letters on behalf of a group legal are our plan member. This helps in data collection. A group legal plan member may have questions after a meeting, and we will allow an unlimited number of telephone calls to the Countrywide attorney on a given subject.
Referrals and Reminders. If a person has problems requiring specialized attention, such as immigration law, Countrywide will make referrals. In addition, the plan member will receive special discounts on the fees charged by the outside attorney.
Plan members can depend on this. We recruit lawyers based on legal expertise and emotional intelligence is essential to us. Our group legal plan members can expect to be treated with respect and courtesy. The Countrywide lawyer is a capable legal professional and a great listener. Our patience is a pre-paid legal services benefit that does not cost anything. Our clients have expressed appreciation of how Countrywide treats their employees.
With the Help of Our Client
We believe that our benefits have little value if only a few employees can use them. We have options such as reviewing legal documents that may or may not be what the workforce needs. We do not know the demographics of our prospective clients. Consequently, we ask management to provide us some assistance.
We will sit down with a client and explain all our pre-paid legal services options. If there are any questions, we gladly answer them and encourage them more so that employers are familiar with our services. We ask the client to decide what options will be part of the group legal plan document. Please be assured we will not press one benefit over another. Ultimately, it is what the client wants that will be part of the Countrywide program.
We want all plan members to get pre-paid legal services as quickly as possible. Therefore, our administration is streamlined to provide assistance efficiently. A combination of swift administration and excellent member services is the primary reason we are an industry leader.
We encourage you to do as much research as you like about us and please feel free to contact our existing clients and talk with other organizations about us. We can stand up to the scrutiny. If you have any questions, you want us to answer, we welcome your inquiry! Do not hesitate to contact us. We want to be of service and provide a fantastic benefit for your employees.