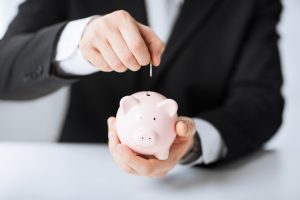 Management wants good benefits for employees. Decision-makers know these services improve morale, boost productivity, and improve retention rates. Executives are concerned that employee benefits have a good return on investment. A comprehensive financial wellness plan can provide excellent benefits for the entire workforce. Countrywide Pre-Paid Legal Services offers a plan.
Something for Everyone
Workforce demographics are important, and the Countrywide plan has options that can be particularly useful for various groups. New college graduates must find ways to manage their college loan debts. We have a benefits option that addresses the college loan problem. Older employees confront medical bills that easily get out of control. We will help them manage the debt with suggestions on how to negotiate with healthcare providers. Millennials may want to buy a house and don't know how to purchase one. The Countrywide Financial Wellness Program has a self-study course to educate a first-time home buyer.
Everyone Benefits
Countrywide has a nationwide network of certified counselors who provide the service. Standard Countrywide benefits will include a budget analysis. It will help plan members understand where the money is coming from and where it is going. The counselor will also give suggestions on how to save for major expenses. Sensible financial planning includes knowing a person's full value. We will do an asset inventory for the financial wellness plan member, allowing that person to fully appreciate his or her holdings. Continue reading