It Will Lower Stress Levels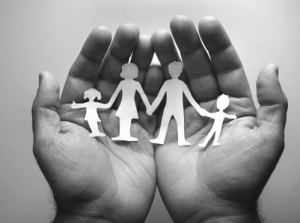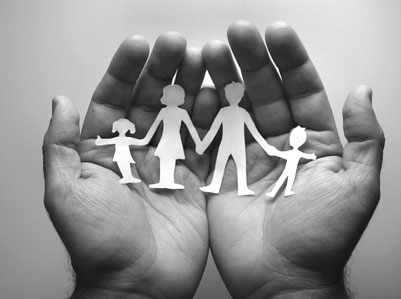 A popular New Year's resolution for many folks is to get their financial wellness in order. It's very sensible, and people start out with the very best of intentions. The problem is that these good intentions are often dropped after weeks into the new year. There is a lot to reestablishing financial wellness.
Paying Confusion
One of the challenges is identifying where the money is going. People have numerous credit cards, and they also have auto and college loans. Then, there is the mortgage on top of all of this. The bills come in and must be paid, but sometimes people become strapped for cash. One of the best ways to achieve the New Year's resolution is to get some good advice. Countrywide Pre-Paid Legal Services believes it is a great idea to get finances in order. We offer the kind of assistance that can make the whole process a lot easier.
New Year's Resolution Plan.
We have a nationwide network of certified counselors who deal with financial wellness situations all the time. These people will contribute to getting the facts together. The counselors will sit down with a financial wellness plan member and do an analysis of the personal budget. This would include income and expenses going out. It is with this information that a direction to better fiscal health is planned
It is not always easy for a young employee to prioritize expenses and a senior associate may have no understanding of how to buy a house. The Countrywide counselor is going to address those concerns with the financial wellness plan member. A meeting with the counselor is nothing to worry about. Solutions, not sermons, are what will be the topics of discussion. Not every issue is a crisis, but there are a few. College loan debt or large credit card problems can drive a person to the wall. A debt management plan is something the counselor might recommend. It is understood this is going to cost a little bit more, but it goes a long way in solving the crisis.
Lack of knowledge can stress a person considerably. Our plan members learn an awful lot about how to deal with debt, thanks to the Countrywide certified counselors. Many are surprised with the options available to avoid bankruptcy or foreclosure. They walk away from meetings with counselors with greater confidence and a better grasp of their budgets.
Organizations looking at benefits programs want the best for their employees. Decision-makers are concerned that whatever is provided is used by the staff. Countrywide agrees that a good benefits program is one anyone can take advantage of. Making sure this will happen, Countrywide promotes choice.
The Client Makes the Final Decisions
We have a number of options which can help people better control their finances. Services such as help with college loans, education on how to fund a house, and helping with medical expense are among the choices. The client decides those which will be part of the plan. No matter what options the client selects, the commitment to service does not waver. Countrywide wants to provide full value for any employees. Our counselors are chosen for expertise but also the ability to communicate and work with people. They know that they must put a plan member to the top the list, and there is very little waiting for their services. Countrywide does all it can to keep administration as efficient and as responsive as possible.
Now is a good time to plan all those New Year's resolutions. An organization can have financial wellness as something to start off the bucket list for 2017, and Countrywide would like to help. Please do feel free to contact us and find out all we can do to help you