Recent Hacking News Has made the Public Very Nervous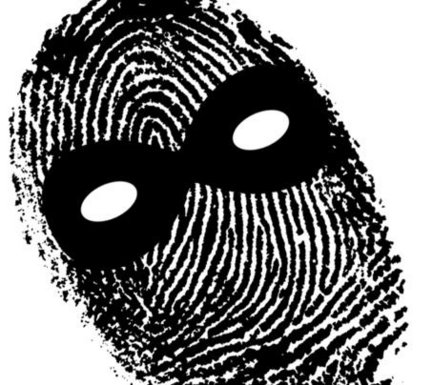 Criminal minds never rest. They are constantly on the lookout for an opportunity for theft and sophisticated precautions do not stop them from trying. The media has recently reported about a cyber-attack that was committed against J.P. Morgan Chase, with the possibility of several other banks being targeted as well. This is an instance where hackers are trying to burrow through security walls into the confidential information of a lot of bank depositors. It is something that makes a lot of people extremely nervous. People are very worried about the security of their personal information and with very good reason; hackers are constantly trying to get a hold of it. Once stolen, this information can be used to set up bogus credit card accounts or conduct other illegal activities based on the stolen information. A group legal plan that can offer some form of identity protection will ease many troubled minds.

Guarding the Data
Human resources directors want to ease the concerns of employees with the best possible ID protection. These decision makers do not want window dressing: legal services meant to benefit employees must offer the very best protection. Countrywide Pre-Paid Legal Services has been designing group legal plan benefits for more than 25 years. We are very aware of the dangers of ID theft, which is why we offer two ID protection options: The Platinum ID Protector Plan and the Premier ID Protector Plan.

The Best, Most Comprehensive Type of Protection
Many legal services providers will not offer much more than credit bureau monitoring. We do think that it is important to get reports from these services, and both plans provide reports from three of the best (Experian™, Equifax™ and TransUnion ™). Countrywide doesn't stop there, however. Just as we do with our comprehensive group legal plan benefits, Countrywide will go the extra mile. With both plans there is $25,000 in Identity Theft Insurance provided. This will help pay for any costs incurred while recovering from any loss of personal information (e.g. payment of filing fees, etc.).
Other Services Include Superior Customer Service
ID theft of financial information has been compared to rape; the victim feels vulnerable and helpless. He or she also has difficulty in trusting service providers. Countrywide understands this and as with all of our group legal services benefits, we provide superior customer service to victims of identity theft. We expect from those who work with us to show two distinct qualities: empathy and urgency. Any plan member is treated with respect and their feelings are taken into consideration with everything provided. The urgency is something that is the hallmark of a Countrywide group legal services benefit and group legal plan. Our people are not going to go sit and wait on any ID theft situation. They will move as quickly as possible, providing the very best customer service to the individual.
Results Based Administration
Human resources directors keep a watchful eye on benefits administration. They have every right to expect quick reaction to any employee's problems. They also insist on the same employees getting efficient assistance. Countrywide designs all of its group legal services plans and the ID theft plans with expedience in mind. All of our services have as little paperwork as possible. Incidentally, there is no minimum number of participants in any of our plans.
Victims of ID theft go into a state of shock and need assistance as quickly as possible. Countrywide provides immediate service that is the best to be found. Employees who have been hacked into will know that we will respond immediately to any request for help. Each of the ID theft plans have some special services included. As with any of our group legal services benefits, we can go into greater detail on how each one can be of service to plan members. We would welcome the chance to talk more about these benefits and how they address ID theft.
We invite any questions and we encourage interested parties to contact us.