Legal Distractions can remain outside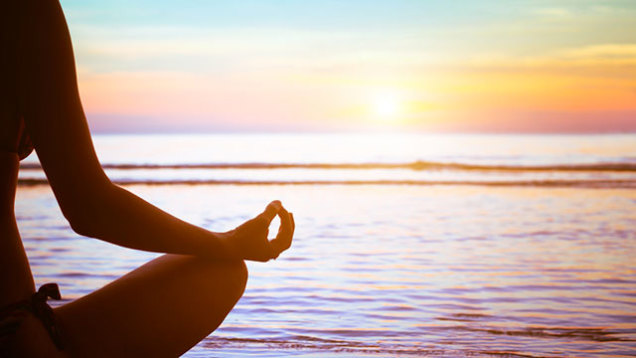 Managers know that keeping employees focused on the tasks at hand is the foundation of productivity. Supervisors will spend a fair amount of time making sure that office disagreements don't erupt into major conflicts that disrupt workflow. The problem happens when employees decide not to keep their personal problems away from the office. A number of situations can arise where employees get distracted by issues from home. These can be legal battles that include custody rights, contract disputes, family immigration issues, or consumer complaints. Most supervisors are not attorneys and shouldn't even try to address these problems. If a company has a group legal plan it can help keep domestic issues outside.
The Right Kind of Help
Employees get frustrated quickly when they have to deal with legal issues. The procedures and the terminology can be extremely confusing. A voluntary benefit plan that allows for legal services provides the plan members with the assistance of a seasoned attorney. He or she will guide a person through the clauses and codicils that sometimes seem like so much quicksand. Countrywide Pre-Paid Legal Services has a group legal plan, the Personal Legal Protector Plan, which offers the kind of assistance that really is appreciated. People are allowed an unlimited number of telephone calls on a particular situation to an attorney. Another benefit of the Countrywide voluntary benefit plan is legal communication. The attorney will write letters or make telephone calls on behalf of the plan member. There is a network of attorneys that are part of the Countrywide system. If special legal help is needed, a Countrywide voluntary benefit plan member can call on that expertise.
It Stays Out Of the Cubicle
Legal issues can be extremely aggravating and employees are known to make calls on these matters from their office phones. It would be better if there was somebody outside the building who is doing the heavy lifting, and preparing the necessary filings. The attorneys know what to do and do not need detailed instructions from the employee. Of course, they will listen to any concern that a group legal plan member may have. But these attorneys will also cut down the number of calls that have to be made by the voluntary benefit plan member. It is because they have the legal acumen already and know what has to be done. A plan member can go about his or her daily business, knowing that a professional is in charge of everything.
The Personal Touch Means a Lot
A major complaint about many legal service providers is the way they treat plan members. A voluntary benefit plan member is paying for the service, and being treated indifferently is rather insulting. Countrywide expects all lawyers to treat plan members as if these hard-working people were the only clients the attorney has. It means that extra touch of empathy, consideration for the other person's feelings, and prompt action are all qualities of a Countrywide group legal plan. This is what we expect from those who work with us. It is also the source of many of the compliments we received from human resources directors. They'll appreciate how well we treat company employees, regardless of who they may be.
Human resources directors and other decision-makers also like how easy our plans are to administer. Countrywide has designed voluntary benefit plans since 1987 for numerous organizations. We know how important it is to deliver quick service, and the administration of the Countrywide plan is very efficient and moves things along. Our clients have all been very satisfied with the work that we do, and we provide a number of options with which to develop a tailor-made legal benefit.
Contact us today with any inquiry about our services and we hope that after they explained all of our benefits, we are given the privilege of providing legal service.