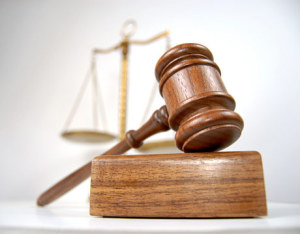 Government spends tax dollars on public services. There is a wide variety of government levels and the services are intended to solve problems. Regrettably, that does not always happen. People might run into an obstacle course trying to get their needs met by public agencies. Help dealing with government bureaucracies something group legal plans should do. Countrywide Pre-Paid Legal Services does assist clients when dealing with the government.
Cutting to The Chase
Government can be a maze of cubicles and getting to the right desk is often just short of amazing. The Countrywide group legal plan has a nationwide network of attorneys. These legal professionals provide many pre-paid legal services and know how to work with public agencies.
People do not always just deal with government because of problems. Often, employees are looking for services which they have a right to request. You can include health for children with educational problems, or other dependents who need help with their medical condition. People are intimidated by the government and are worried they may make mistakes. Countrywide has help available to make it easier to get what is needed.