Their employees are putting your employees at risk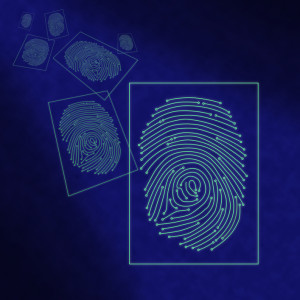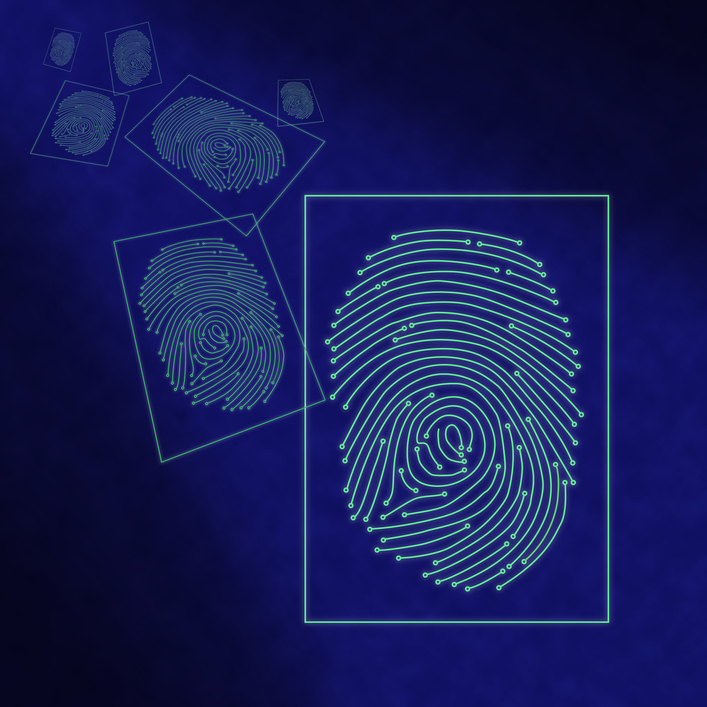 Every report of the records of a bank or retail company being hacked into is followed by that organization reassuring consumers about corporate data security. It still happens, though, and many people wonder why. The problem may have nothing to do with hackers spending hours trying to decipher elaborate security codes. The issue may simply be that the front door is left open by company employees. The possibility of inside breaches are a strong reason why a group legal plan featuring ID theft protection is important.
Employees Ignore Security Codes
To be sure most major companies dealing with the public have very thick data security walls. The problem may be caused by an employee sitting in a cubicle down the hallway. This person may be using the corporate computer system for unauthorized activity, such as paying bills or online shopping. There also are instances where records are being transferred to mobile devices when an employee works in a remote area. Many off-site workers do not use privacy protection in public places. Whenever unauthorized use of the IT system happens, it opens up the door for malware or hackers. In other words, someone else's employees are placing your employees at risk. The best way you can help reduce that problem is to offer employees a legal plan that includes ID theft protection as a group legal services benefit.
ID Theft has to be Comprehensive
The horror stories you hear about ID theft are not fictions. Hackers can get in to what was thought to be secure personal information, and then turn around and sell it to others. The new owners will in turn use the personal information for any number of financial scams, including setting up bogus credit card accounts. Effective group legal services for ID theft includes daily credit monitoring with email alerts. A top-notch group legal plan would also include customer support to help answer questions and give information. These are part of the complete package designed to help anyone restore financial integrity in the event of an ID theft. Countrywide Pre-Paid Legal Services offers one of the best group legal plans for personal information protection.
Identity Theft Insurance Is Included
The Platinum ID Protector Plan is a group legal services benefit offered by Countrywide to protect employees from cyber rates. Included in the benefit are:
Daily credit monitoring that has email alerts from Experian™ Equifax™ and TransUnion™;
Free customer support to help file credit disputes and explain inaccuracies found on a credit report;
Monthly Newsletters;
$25,000 of identity theft insurance.
That last point bears noting. The road back from an ID theft can be expensive. The insurance helps defray the costs of necessary and reasonable applications, affidavits, and approved, attorney fees. It is the kind of additional group legal services benefit that helps your employees successfully recover from the credit damage done by an ID thief.
Reduces the Panic
Anyone who works in human resources knows that ID theft causes immediate high anxiety. The customer service in the Platinum ID Protector Plan handles the questions, enabling human resources to address other issues. Countrywide knows how important it is to have benefits activated quickly in the event of a cyber-robbery. The administration of a Countrywide group legal plan is noted for fast action and high efficiency. Plan members get the very best service possible, and that means fewer calls to human resources. It further means an employee who is better able to concentrate on work projects, knowing that the problem is being handled.
Companies definitely need to educate their employees about the importance of IT security and not to visit unauthorized sites. Unfortunately, there will still be those who ignore company policy and put others at risk. Countrywide has the type of ID theft protection plan to assist those who are harmed by someone else's negligence. This is something that your employees would greatly appreciate, and commend you for having. Should you have any questions about our benefits, please do feel free to contact us.