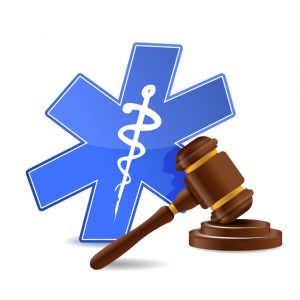 The advances in modern medicine are nearly miraculous. People who were once considered terminal cases now have a fighting chance to recover, survive, and thrive. Consumers are becoming aware of new therapies and treatments and they are also more cost-conscious. They want second opinions and will decide what they would like to have as their treatment. That freedom of choice is excellent, but it does not mean anything if the patient is unresponsive.
Following the Protocols
Healthcare providers will follow standard protocols of treatment if they have no other instructions from the patient. These procedures might not be what the patient wants. The treatments could also be costly. Nevertheless, without the patient's instructions, the protocols will be followed. It would be beneficial if group legal plans provided living wills and medical powers of attorney benefits. The documents offer these valuable benefits:
The living will specifies what medical procedures will be used if the patient is not responsive;
Medical powers of attorney authorize a trusted person to make decisions for an unresponsive patient. That person knows what the patient wants and instructs the healthcare providers accordingly.