Gives the Instructions Hospitals Need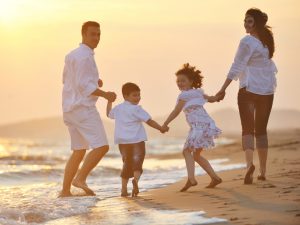 Most people know what the last will is, but not everybody understands a living will. It doesn't seem to make sense; wills are meant for after you die, right? That is not the case at all. A living will is something drafted to be in effect when you're alive, and a good group legal plan offers drafting a living will as a service.
Preventing a Catastrophe
A living will is something to prepare in the event of a medical disaster. A person may be the victim or an auto accident or a massive stroke. This individual is left comatose in either circumstance and cannot communicate what he or she wants done as far as medical care is concerned.
The hospital will work to keep an individual alive even if he or she is flatlined in a brain scan. It means life-support systems are kept running, possibly for years. Family members are thus required to endure a wait that could last indefinitely into the future. Nothing can be done with the person's estate, and this adds to the tragedy. Countrywide Pre-Paid Legal Services does not want anyone to have to suffer through something like this. Drafting a living will is an option of a Countrywide group legal plan. Continue reading