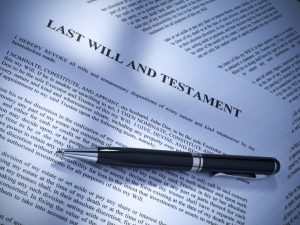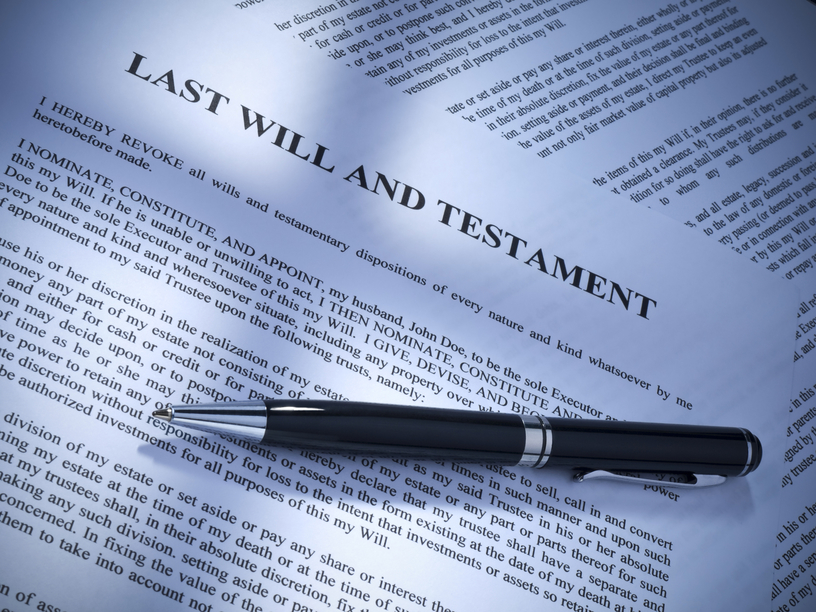 Intestate is not a pretty sight. Financial planners will warn their clients to avoid it and take necessary precautions. It can cause a high level of stress and anxiety for families.
The Dark Halls of Probate
Intestate is the term applied to estates where there is no existing last will. A person passes away without a document specifying how his or her estate will be dispersed. There is no executor. This situation results in the probate court naming an administrator over the estate. That individual will report directly to the court. This causes lengthy delays in the final distribution of assets. Group legal plans offer simple will drafting as a benefit. Countrywide Pre-Paid Legal Services has such a service.
The Basics of a Simple Will
A simple will names an executor and provides instructions on how to divide an estate among the survivors. Countrywide has this option for any group legal plan. A simple will is no more than six pages long and it is enough for most people. Our nationwide network of attorneys can write a simple will that meets all legal requirements. Continue reading