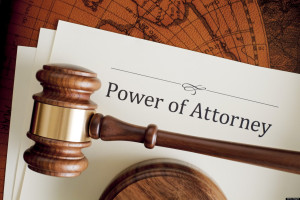 The open enrollment period is a time of reflection. Employees will look at their coverages in the light of premium and/or deductible increases and decide if any changes must be made. That's prudent behavior, but there is something left out. There needs to be an answer to a major what – if statement: what if I am in a coma and cannot respond.
Medical Emergencies Come Unannounced
It can be a stroke or cardiac arrest that sends a person into the darkness. Healthcare providers have a mandate to keep a person alive. It means a comatose patient is on life support for extended periods of time. Someone is needed to make decisions. Not all group legal plans have this service, but Countrywide Pre-Paid Legal Services offers the drafting of a living will and legal powers of attorney.
The objective of both is straightforward: authorized decision-making in the case of a medical calamity. The living will provide instructions on what to do if a group legal plan member is no longer able to communicate. The living will is a pre-paid legal services benefit that also benefits the healthcare provider. The decisions about medical care are written down and the care provider need only follow them. Continue reading