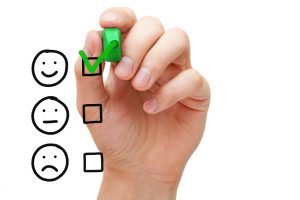 Group legal plans proactively market their pre-paid legal services. Consumer protection advice and help with government agencies are services consumers want. The same is true for identity theft protection and credit monitoring. It is essential for any vendor to remember that the quality of service is as important as the benefit itself.
Good Service Is Personal
Vendors will use automation to cut costs. The price quoted to a prospective client is low, but you get what you pay for. Waiting 30 minutes or more for a call center associate is poor service. Q and A pages do not always resolve problems.
Legal issues are sources of high anxiety. Warranty problems are not easy to understand, and legal documents are confusing. A group legal plan member expects more for the premium dollars paid. That individual wants the plan to go one step further to find solutions to unexpected issues or legal emergencies. Continue reading