The Language Need Not Be Confusing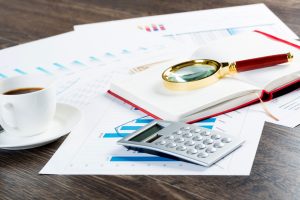 Consumers like warranties. The possibility of getting reduce costs on repairs and new parts is attractive, and car dealers and other merchants are willing to sell warranties to the public. These business people know that warranties are rarely invoked, and the selling price is easy cash. Nevertheless, warranties are sometimes cited in repair work, and people run into problems. Group legal plan assistance is necessary to unravel the mess.
It is All Bout Words and Phrases.
Original Equipment Manufacturer (OEM) and After Market Parts are common phrases in an automobile warranty but are unfamiliar to most people. Not knowing the language is perhaps the biggest difficulty with warranties. Countrywide has a nationwide network of attorneys who are well-versed in the language. One of the pre-paid legal services these professionals provide is to interpret the warranty itself. A meeting with a Countrywide lawyer will help uncover the problems and provide clarity. Continue reading