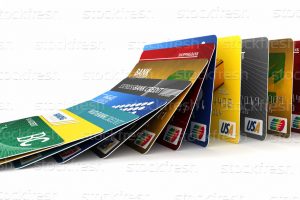 Keeping Plastic Under Control
It was not so long ago that missing a credit card payment could be a disaster. The credit card companies would add to the interest charges, and you could easily be paying 25% or more on your balance. Those days are over, and credit card companies will charge cash amount penalties. Nevertheless, you still have a lot to pay.
Tempting the Consumer
Credit cards are seductive little pieces of plastic. You end up spending more when you use a credit card instead of cash. Promotions come in the mail all the time, enticing you to open even more accounts. You can find yourself falling behind, and minimum payments will not always allow you to catch up. Financial wellness can be placed in severe peril.
A person can easily have several credit cards with different payment dates. It only adds to the overall confusion but, unfortunately, there is a way out. Countrywide Pre- Paid Legal Services helps provide an escape. We do this with our financial wellness program. Continue reading