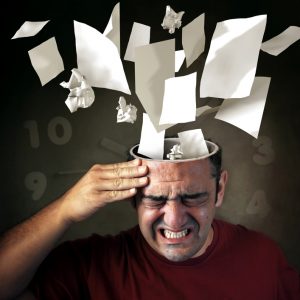 Foreign-born employees are hard workers. They know the opportunity America presents and they want to make the most of it. Coming to a new country does have challenges for them and group legal plans should be able to respond.
The Will Must Be Correct
Immigrants are from foreign countries that have unique judicial codes. It might be the Napoleonic Code, Sharia law, or some other form of jurisprudence. A last will must reflect American law. An inadequate will, or no will at all, guarantees the survivors' benefits will be tied up in probate court.
A simple will can prevent serious problems. This document is just a few pages but spells out how the estate will be divided. Drafting a will is something any group legal plan ought to be able to do. Countrywide Pre-Paid Legal Services offers this plan benefit. Continue reading