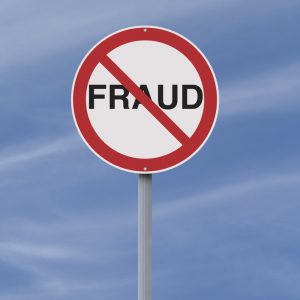 It is not always easy to deal with government agencies. It appears as if a bureau or commission is asking for all your information, including DNA samples. It gets frustrating and you need to be careful. Providing the wrong information can lead to accusations of fraud.
Benefits Require Evidence
Government benefits are more than cash payments. They can include licenses and other documents allowing you to have certain privileges. There are rules and regulations which govern the benefits and you must be able to provide the right information. It is unfortunate, but some people try to cheat, and agencies are on the alert for fraud. It can happen in the crush of supplying information that you give the wrong data, and that leads to trouble. You can be accused of fraud and the penalties are severe. Group legal plans should help people deal with public agencies and situations where suspected deception arise. Countrywide Pre-Paid Legal Services will help plan members as they work with government.
Avoiding Careless Mistakes
Mistakes can happen, but they need to be avoided. Countrywide has a nationwide network of lawyers who can assist in providing the right information. These legal experts can look at applications and advise legal plan members about what is required. The lawyers can caution a person about making the right statements and how to comply with mandated requirements. Continue reading